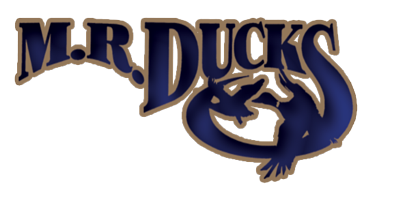 Ocean Cities Best Fishing Charters Are At Talbot Street Pier​
Fishing charters are the stuff memories are made of. Getting away from everyday life and doing something special as a group – there's really nothing quite like it. This could be a regular event or one-off thing. Either way, you want to choose the right charter and enjoy your dream day on the water.
That's where we come in. At Talbot Street Pier, we have multiple types of vessels and charters available to suit your routine or family vacation's needs.
What makes our fishing charters different?
More than anything, it's the captain that makes the trip. Our charters have our expert captain Jimmy Hahn behind the wheel. With over 25 years of angler experience, knows all of the best spots around Ocean City to allow you to catch the fish that you want. We offer inshore, nearshore, and offshore charters of all types. We have charters for near-novices to tournament level anglers. No matter what your skill level is, the charters at Talbot Street Pier will be able to get you your money's worth.
Take a look at some of our charter boats
The Restless Lady
Our very own 46' USCG inspected vessel that can carry large groups of up to 28 passengers. From mid-May to October you can catch big ones on the Restless Lady. From Tuna, Marlin, and even Shark. We put you on the edge of your seat in a tournament style charter adventure.
M.R. Ducks
Our Captain Jimmy Hahn is a 100-ton master with 25 years' experience. He specializes in Giant Bluefin Tuna and scallops. Jimmy mans this 50' vessel along with our experience crew members. The M.R. Ducks boat fishes all of the tournaments in Ocean City. From August to October you can still expect to catch Bluefin Tuna, Yellowfin Tuna, White Marlin, Blue Marlin, Dolphin/Mahi, and Wahoo.
The Happy Hooker
Your whole family can walk onboard our 40' pontoon boat The Happy Hooker. We take you through the best spots around Ocean City for a beautiful yet thrilling fishing adventure. Check out our recent blog post to find out all what you'll get to do aboard the Happy Hooker.
Whether it be a single or multi day adventure, family or friend's trip, novice or tournament competition. The charters at Talbot Street Pier have got you covered! You can visit our website and book online now for your next upcoming trip!
​