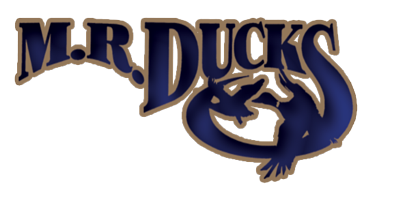 12-Year Old Catches 20 Inch Flounder In Ocean City ​
You heard us right, the headline does not lie! You and your family can catch big on the Happy Hooker during your vacation in Ocean City Maryland this summer! The fish are biting in 2021, cool water in the Bay is causing some amazing sized fish to be caught early in the season. Sizable Rockfish and Croaker have already been caught this summer!
​Welcome to Ocean City's first and longest running fishing charter for kids of all ages! The Happy Hooker at Talbot St. Pier takes a great deal of pride in offering one of the only fishing charters here on the beach that specifically caters to families and children. The Happy Hooker started providing bay fishing trips in Ocean City in 1992 at Talbot Street Pier. The Happy Hooker is a specially designed 37-foot bay fishing headboat. Anglers aboard the Happy Hooker can catch Flounder, Croaker and Rockfish.
Taking a kid fishing is one of the best adventures Ocean City has to offer. When you take the little ones fishing you want them to enjoy the day out on the water. Well, that is what we are here for. While fishing with Capt. Jimmy Hahn your kids will receive the professional tips and learn the skills needed to go home and show their friends the awesome new stuff they did while on vacation. We supply all the equipment needed to get them hooked on fishing. All tackle used on these trips is size appropriate, the little ones really do not need to be holding the same rod that dad is fishing with. The captain and mate will assist you with set up and will find the best spots in the bay where the fish are biting.
The Happy Hooker is something the entire family will enjoy as there is always excitement in the air and fish in the boat!
Head on down to Talbot St. Pier in Ocean City Maryland or you can book your families reservation online. Be sure to check the schedule on our website ahead of time for updated information: http://www.fishhappyhooker.com/