About untamed ngo
ngo protecting wild life
in the northern hamosphere
HEY MATEY
COME ABOARD THE DUCKANEER!
Duckaneer Prices
Pirates 4yrs & Above: $25.00
Little Pirates (3yrs & below): $12.00
Tiny Pirates (1yr & below): Free
LOCATE US
Talbot Street Pier
311 Talbot Street on the Bay
Downtown Ocean City, MD
PRIVATE CHARTERS
Private charters available.
ALL AGES! Birthdays, bachelor,
bachelorette, costume parties
and more! For more info & rates:
*Prices and times are subject to change without notice.
Be ready for a magical journey with buccaneer battles & sunken treasure! Plan to get wet in the heat of battle. Eye patches & treasures included!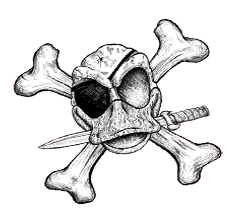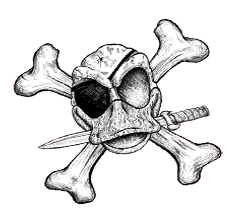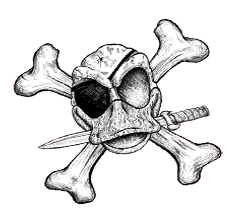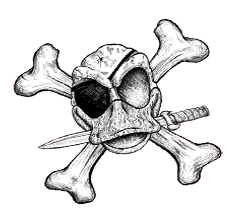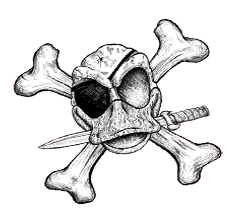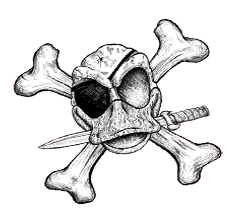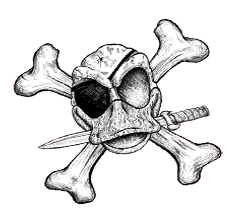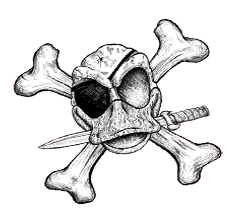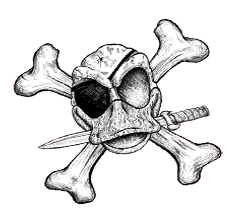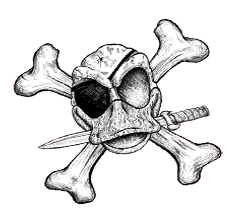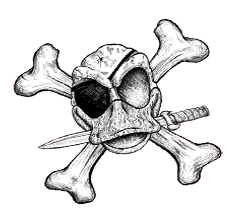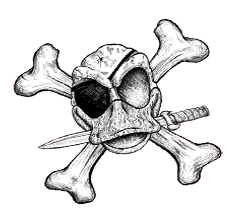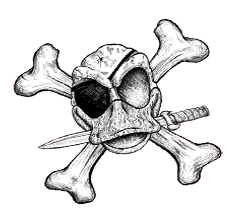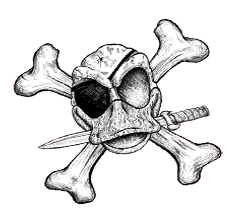 Spring (5/28-6/13)
Wed, Fri, Sat, Sun
Summer (6/14-9/3)
Mon-Fri
Summer (6/14-9/6)
Sat-Sun
Fall (9/7-9/26)
Wed, Fri, Sat, Sun
DEPARTURE TIMES 10 11 12 12:30 2 2:30 3 4 4:30